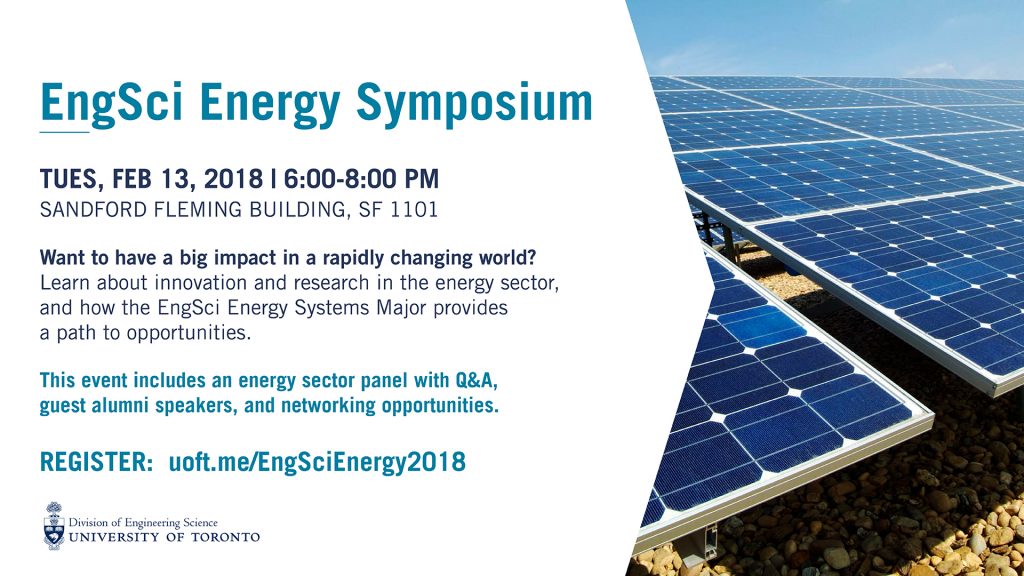 Feb 13, 2018 from 6-8pm
Location: SF1101
Agenda
6:00 – Food served, Opening Remarks, Prof. Aimy Bazylak, Director, Institute for Sustainable Energy & Chair, Energy Systems Major, Engineering Science
6:15 – Industry Speaker: Ahmed Rashwan – IESO job opportunities
6:30 – Industry Speaker: Ravi Thuraisingham – Opportunities and growth in the Energy Sector
6:45 – 5 minute Alum introductions, Stephanie Aldersely, Jane Chui, Mike Klassen
7:00 – Panel discussion (alumni and industry speakers)
7:30 – Networking
8:00 – Close
Speaker Bios: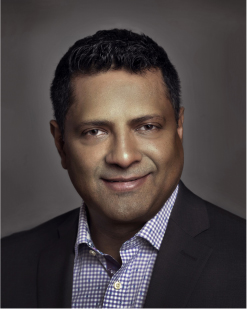 Ravi Thuraisingham, CFA.  Chief Executive Officer, Verengo Solar, Executive Vice President, Solar, Crius Energy. Ravi is an energy industry veteran and business developer, Ravi Thuraisingham was the co-founder CEO and Chairman of LightWing Inc., an innovative residential solar energy sales and technology platform provider to energy companies. LightWing was sold to SunEdison and then to Crius Energy from SunEdison. Prior to co-founding LightWing, Ravi founded American Solar Direct Inc. (ASD), a downstream residential solar developer based in Los Angeles, California.  Ravi was the founder, President and direct of ASD and originated one of industry's first structured finance fund and served as its General Partner and grew it from $50M capacity to over $250M in 3 years with a utility as the tax equity partner. Ravi holds undergraduate and graduate degrees in Nuclear Engineering from University of Toronto's Engineering Science program and is a holder of a CFA Charter from Chartered Financial Analysts organization. He was an executive member of the Bel Air Chapter of the Young Presidents' Organization, Inc., and is an advisory Board member of University of Toronto's Engineering Science program.
———–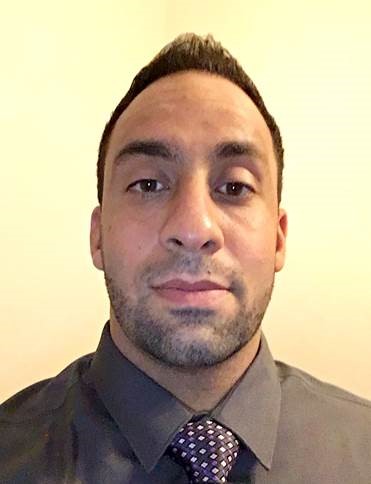 Ahmed Rashwan is an Engineer Manager at the Independent Electricity System Operator (IESO), overseeing the Power System Limits group, which is tasked with developing operating security limits that ensure stability of the interconnected power system.
Prior to his current role, Ahmed worked in various capacities within the IESO's  planning, operations and market functions. Notably, Ahmed co-authored the 2016 Operability and Storage studies, which identified system needs to effectively integrate variable generation, and opportunities for storage to provide value to the Ontario power system, respectively.
Ahmed is a 0T6+PEY University of Toronto Electrical Engineering alumnus.
———–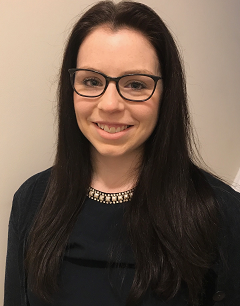 Stephanie Aldersley graduated from the University of Toronto in 2013 with a Bachelor of Applied Science in Engineering Science majoring in Energy Systems Engineering. Stephanie completed her Master of Arts in Public Policy and Administration at Ryerson University in 2015.
Stephanie is a transmission planner at Independent Electricity System Operator (IESO). As a planner, she works with communities to develop long-term electricity infrastructure plans for a number of regions across Ontario, including connection of remote First Nation communities, Parry Sound-Muskoka, Northwestern and Northeastern Ontario.
Stephanie began working at the Ontario Power Authority, now the IESO, during her Professional Experience Year in 2011 and has been working at the IESO ever since. As a PEY intern, she became a valuable part of the team that planned for the connection of 21 remote First Nation communities in northwestern Ontario and became the planning lead at the IESO for the project in 2013.
On the side, Stephanie likes to stay active by training in powerlifting and she also loves to travel. Her recent adventures include cycling in Red Rock Canyon, hiking in Whitehorse and exploring England and Wales.
———–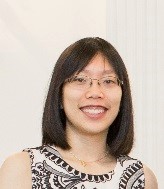 Jane Chui (M.S., B.A.Sc.), is a proud alumna of Engineering Science (Energy Systems option) and is currently a graduate student in the Department of Civil and Environmental Engineering at MIT in Cambridge, MA. As part of her Ph.D. research, she has been designing and conducting experiments to study mixing in subsurface flows, of which a better understanding is relevant to applications such as enhanced oil recovery, bioremediation, and microfluidics. After graduation, Jane plans to stay in academia and move onto her ultimate goal of becoming a professor so that she can continue conducting exciting and relevant research that can be used to create a better world, while also indulging in one of her other passions, teaching!
———–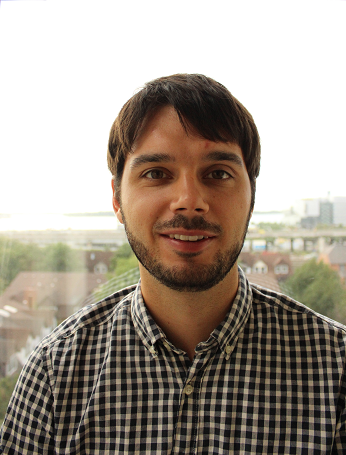 Mike Klassen is the Assistant Director, Community of Practice on Engineering Leadership at the Institute for Leadership Education in Engineering (ILead) at the University of Toronto. He runs leadership programs for engineering students and professionals; and leads a consortium of eight engineering companies interested in engineering leadership. Mike is a PhD student in Higher Education at the Ontario Institute for Studies in Education and has an MA in Higher Education (expected) and BASc in Engineering Science (Energy Systems) from the University of Toronto.
Mike brings a wealth of experience working inside the Faculty of Engineering on leadership and curriculum development. As an undergraduate, he helped establish the EngSci and Faculty-Wide working groups of ILead, the Energy Systems major in EngSci, and the Center for Global Engineering (CGEN). Mike brings creative energy and practical experience in engineering leadership for wider social impact. He worked for three years in Ghana, Uganda and the UK with Engineers Without Borders Canada, as a consultant, team leader and portfolio manager. Most recently he worked as a senior analyst evaluating the social impact of Canadian charities. Mike has a Graduate Diploma in Social Innovation from the University of Waterloo (2014) and a BASc in Engineering Science (2010) from the University of Toronto.