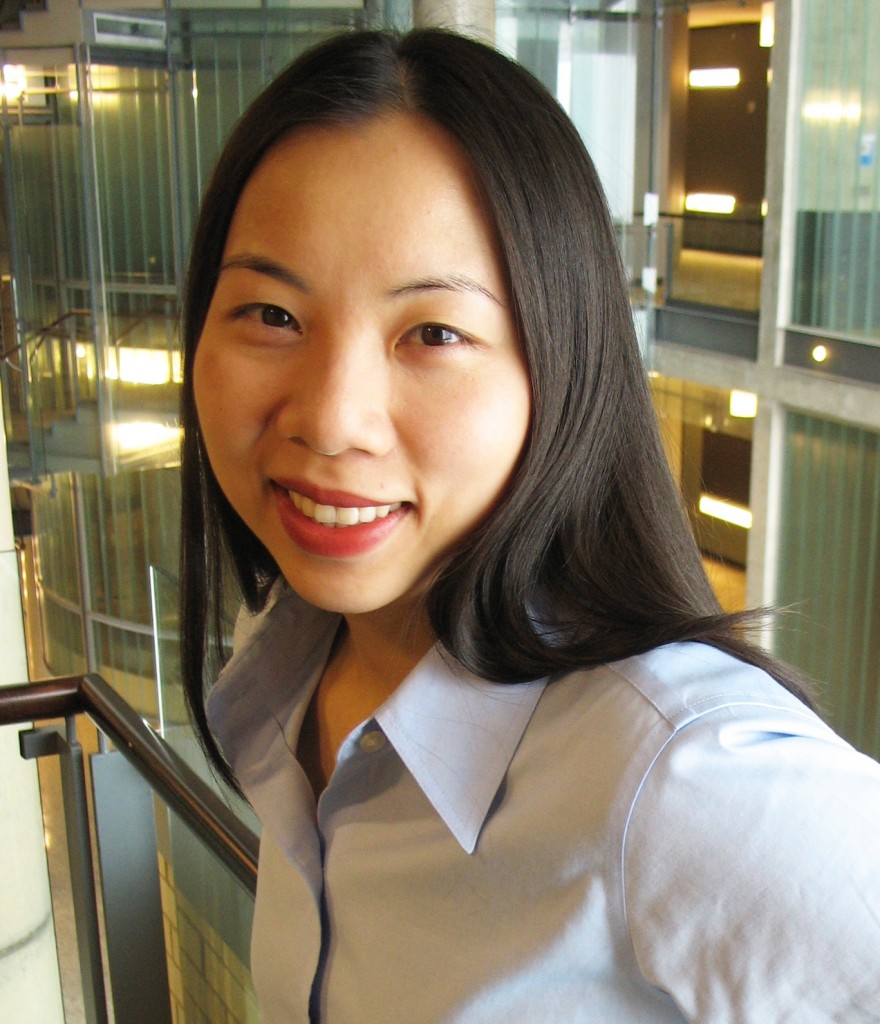 ISE Associate Director, Professor Aimy Bazylak, has been named Canada Research Chair in Thermofluidics for Clean Energy.
Through generous funding from the Government of Canada, the Canada Research Chairs program is designed to allow Canadian universities to achieve research excellence in engineering and the natural sciences, health sciences, humanities, and social sciences.  Chairholders improve our depth of knowledge and quality of life, strengthen Canada's international competitiveness, and help train the next generation of highly skilled people through student supervision, teaching, and the coordination of other researchers' work.
Prof. Bazylak's research in  fuel cells and electrolyzers has enormous potential for providing a foundation for a green energy future.  Due to the intermittency associated with renewable energy sources, such as wind and solar, clean electricity must be used immediately or stored for later use. The polymer electrolyte membrane (PEM) electrolyzer can be used to generate hydrogen for later use in PEM fuel cells. When paired with renewable energy sources, PEM fuel cells provide electricity with zero emissions. Heat and mass transport issues must be resolved to achieve improved efficiencies, higher performance, and reduced costs. PEM fuel cells and electrolyzers have enormous potential for providing green energy, with practical applications in automotives, backup power, and off-grid communities.
The research looks to realize greater utilization of PEM fuel cells and electrolyzers by improving the efficiency and reducing the cost of these devices through advanced design of porous materials for enhanced thermofluidic transport.
****************
Prof. Bazylak has also been awarded an Alexander von Humboldt Fellowship for Experienced Researchers.  The Alexander von Humboldt Foundation provides funding to international scholars to carry out long-term research collaborations in Germany.
Prof. Bazylak begins a year-long sabbatical in January, 2015, where she will be collaborating with researchers at the Karlsruhe Institute of Technology (KIT) and Helmholtz-Institut Ulm (HIU) in Ulm, Germany to further her research in Polymer Electrolyte Membrane Fuel Cells and Electrolyzers.