Acting Director – Professor Josh A. Taylor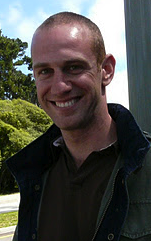 Josh A. Taylor received the B.S. degree from Carnegie Mellon University in 2006, and the S.M. and Ph.D. degrees from the Massachusetts Institute of Technology in 2008 and 2011, all in Mechanical Engineering. From 2011 to 2012, he was a postdoctoral researcher in Electrical Engineering and Computer Sciences at the University of California, Berkeley. He joined the Department of Electrical and Computer Engineering at the University of Toronto as an assistant professor in January 2013. His research focuses on control and economics of electric power systems, particularly in regard to renewable energy integration and distributed resources such as energy storage and active loads.
Josh Taylor, PhD, P.Eng., FCSME, FASME
Assistant Professor – Electrical & Computer Engineering
Associate Director – Institute for Sustainable Energy
Faculty of Applied Science & Engineering | University of Toronto
10 King's College Rd. | Toronto | Ontario | M5S 3G4 | Office: SF1021C
josh.taylor@utoronto.ca
Tel 416.978.6842
Acting Associate Director – Professor Timothy P. Bender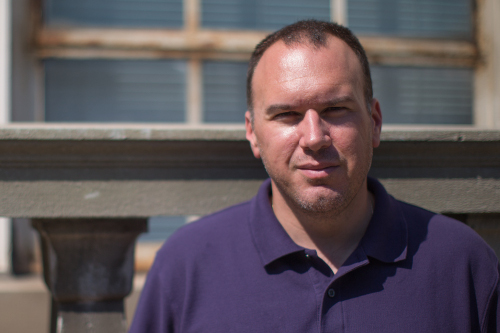 Prof. Bender's laboratory has focused on the design, synthesis and engineering of new materials for application in organic electronic devices including organic photovoltaics (OPVs) and organic light emitting diodes (OLEDs). His focus has been on two distinctly different classes of materials. The first is the development of the chemistry, crystal engineering and application of boron subphthalocyanines (BsubPcs). The second is the design and application of soft or liquid triarylamines. Permeating through each research stream is an interest in developing and studying polymeric versions of each class of material.
Josh Taylor, PhD, P.Eng., FCSME, FASME
Professor – Chemical Engineering & Applied Chemistry
B.Sc., Ph.D. (Carleton)
Associate Chair & Undergraduate Coordinator
Faculty of Applied Science & Engineering | University of Toronto
Office: WB212
tim.bender@utoronto.ca
Tel 416.978.6140
Director (ON LEAVE) – Professor Aimy Bazylak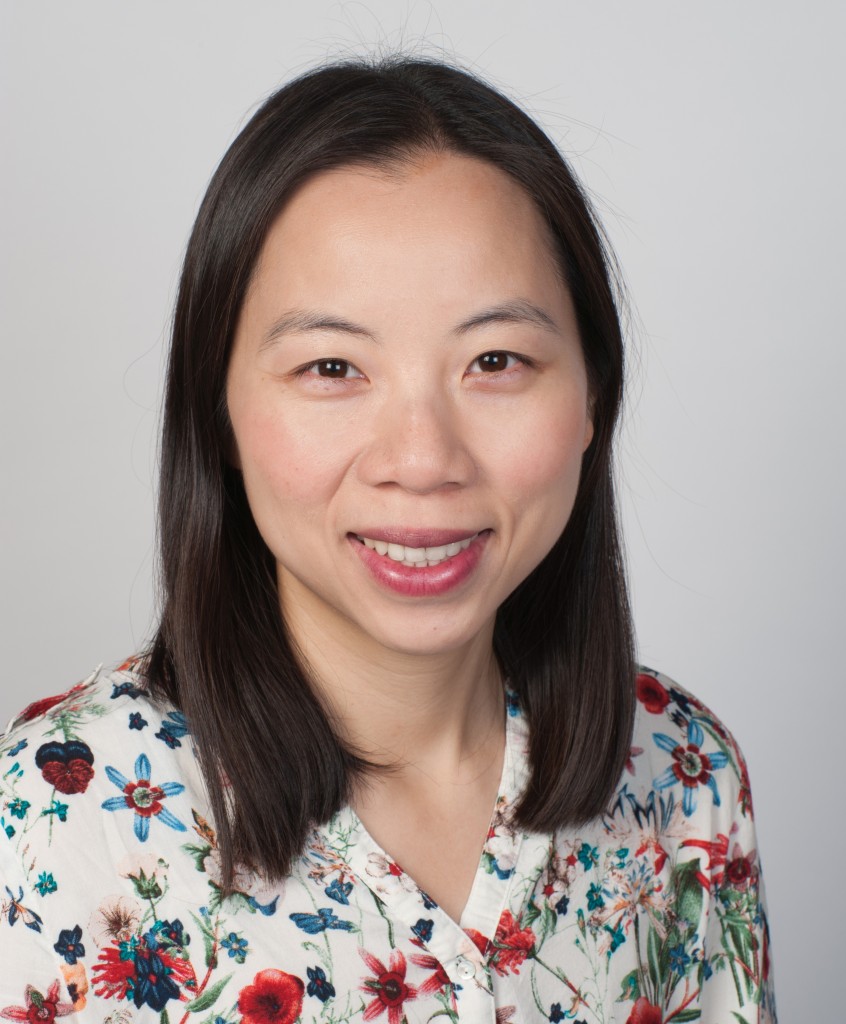 Aimy Bazylak joined the Department of Mechanical and Industrial Engineering at the University of Toronto as an Assistant Professor in 2008. She received her Bachelor´s degree in Engineering Physics from the University of Saskatchewan, and her MASc and PhD in Mechanical Engineering from the University of Victoria, where she specialized in numerical and experimental investigations of microfluidic and polymer electrolyte membrane (PEM) fuel cells. Prof. Bazylak is the principal investigator of the Microscale Energy Systems Transport Phenomena Laboratory, where she leads a talented team of postgraduate researchers. Her research interests include transport phenomena in PEM fuel cells, PEM electrolyzers, microfluidic fuel cells, multiphase flow in porous media, clean energy technologies, and energy sustainability.
Aimy Bazylak, PhD, PEng
Canada Research Chair in Thermofluidics for Clean Energy
Associate Professor, Dept. of Mechanical Engineering
http://bazylak.mie.utoronto.ca/
Associate Director, NSERC CREATE Program in Distributed Generation for Remote Communities

Dept. of Mechanical & Industrial Engineering
Faculty of Applied Science & Engineering
University of Toronto
5 King's College Road
Toronto, Ontario M5S 3G8
Canada